Our Sponsors -2023 kalolsavam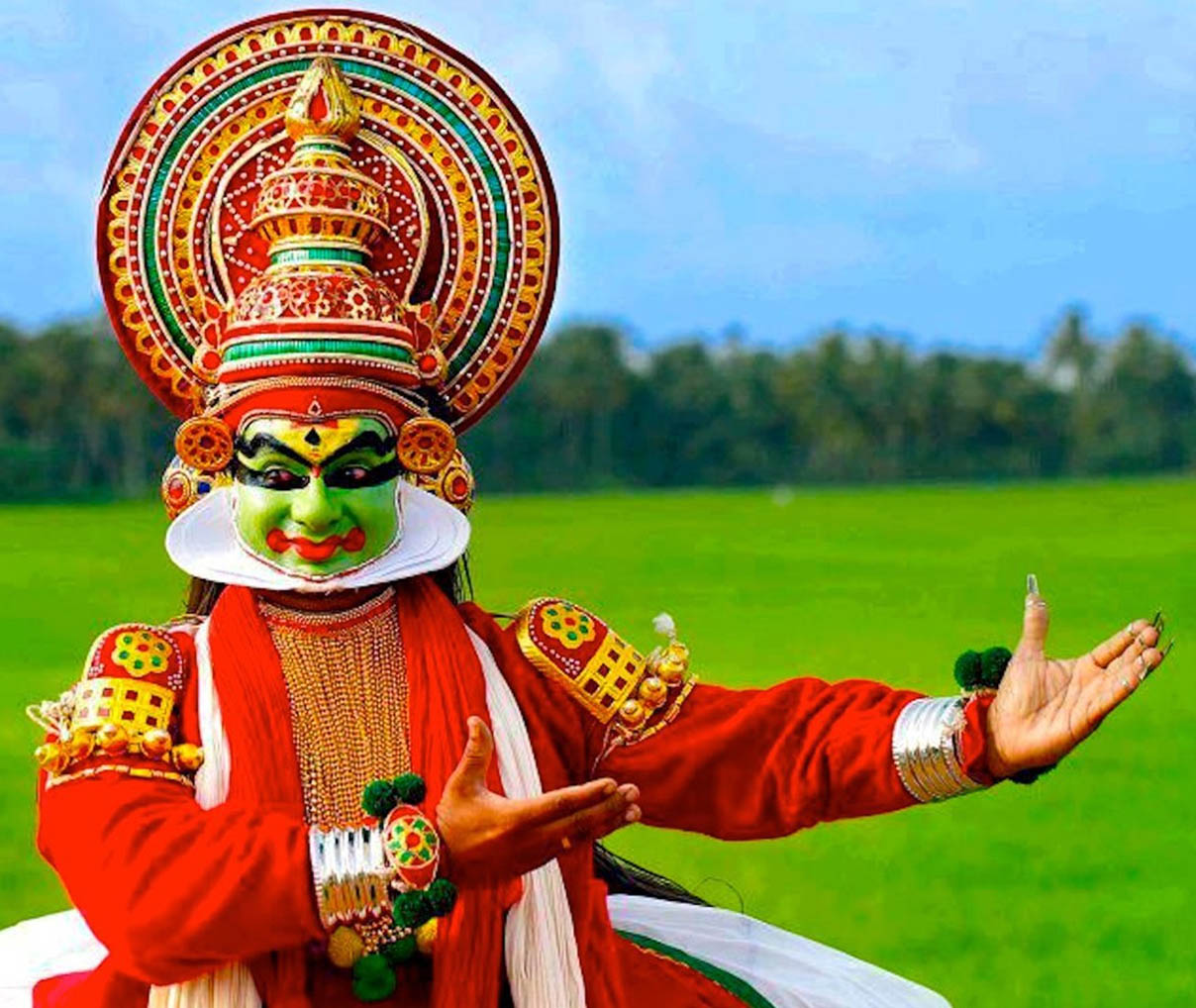 Bharatheeya Kalalayam Switzerland is a non-profitable organisation founded in 1999 to promote social and cultural activities among Malayalee community in Switzerland. (Malayalees = Malayalam speaking inhabitants of Indian state Kerala). At present there are about 100 families as members who actively participate in all activities of this organisation.
The contributions of India to the world of art, music and literature are highly admirable. Bharatheeya Kalalayam, etymologically means abode of Indian arts, tries to conceive, and integrate the glory and vastness of great Indian tradition in Switzerland. We believe that imparting the great Indian cultural values and tradition to our next generation is our responsibility. With this intention we conduct special cultural events and arts competitions every year.