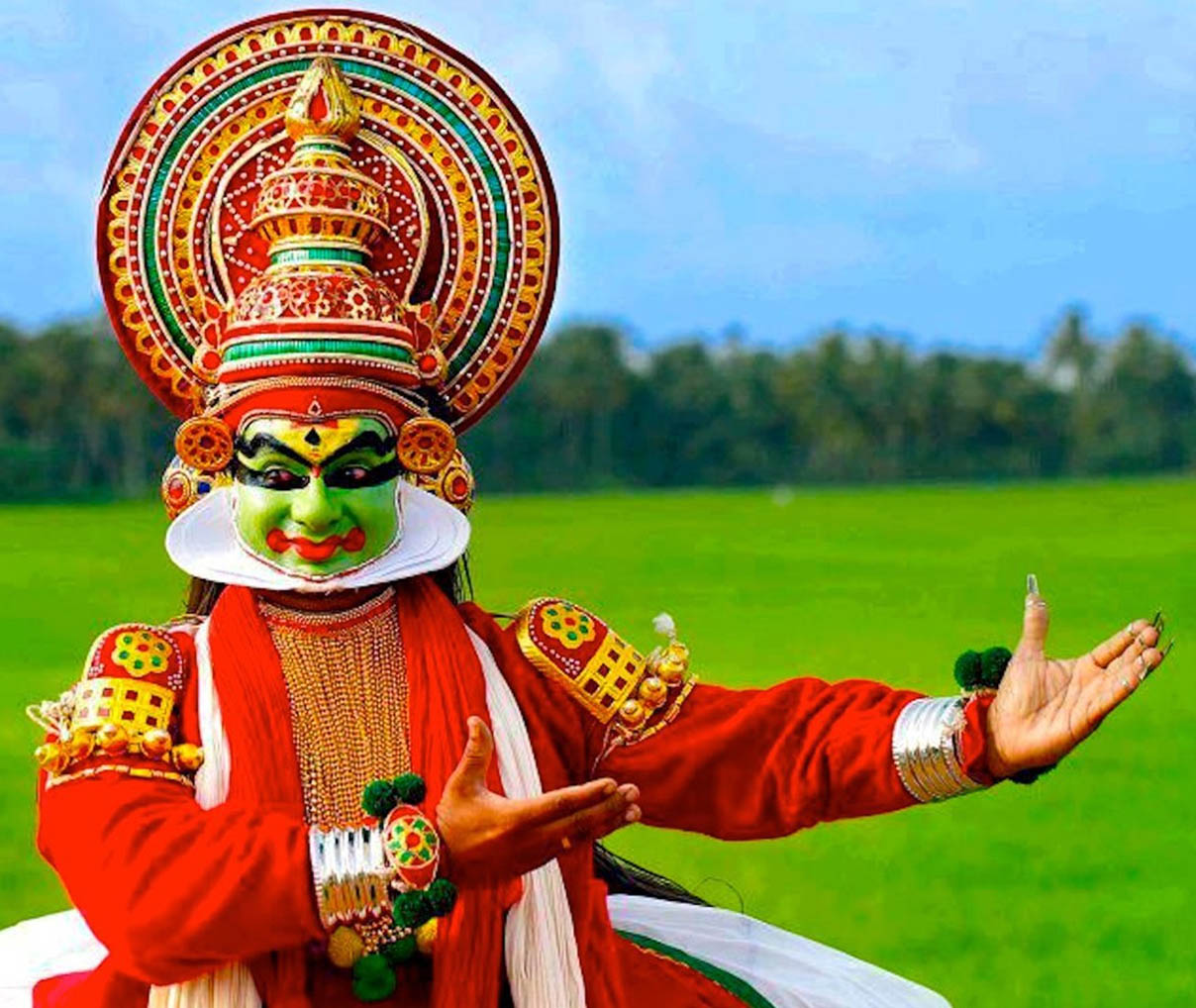 Bharatheeya Kalalayam Switzerland is a non-profitable organisation founded in 1999 to promote social and cultural activities among Malayalee community in Switzerland. (Malayalees = Malayalam speaking inhabitants of Indian state Kerala). At present there are about 100 families as members who actively participate in all activities of this organisation.
The contributions of India to the world of art, music and literature are highly admirable. Bharatheeya Kalalayam, etymologically means abode of Indian arts, tries to conceive, and integrate the glory and vastness of great Indian tradition in Switzerland. We believe that imparting the great Indian cultural values and tradition to our next generation is our responsibility. With this intention we conduct special cultural events and arts competitions every year.
The main event we celebrate every year is "Bharatheeya Kalolsavam" (Fesitval of Indian Arts) which is an exhibition of our rich culture, arts and tradition. It is a great platform for many amateur artists of our community to showcase their artistic and literary talents. In this way, we provide an opportunity for our members and the general public to get closely acquainted with Indian arts, tradition and culture and to enjoy them.
The cultural event "Monsoon Dreams" staged by Bharatheeya Kalalayam in July 2008 at Bucheggplatz Gemeinsschaftszentrum in Zurich received special attention and compliments from everyone as an Indo-Swiss cultural integration programme.
On demand, we can organise Indian arts and culture programs for native and foreign communities living in Switzerland. Furthermore, coaching classes or lessons can be given for those who are interested in learning Indian classical vocal music, instrumental music and various dance forms.
Over the years, many of Kerala's most talented and renowned artists have performed at Bharatheeya Kalolsavam, capturing the admiration of hundreds of Malayalees and natives of Switzerland. Padmabhushan K.S. Chithra (Playback singer), Stephen Devassy (Pinanist, Keyboardist, Keytarist), Madhu Balakrishnan (Playback singer), Fahad Fazil (Film Actor), Najim Arshad (Playback singer), Manoj George (Violinist and Music Composer), William Francis (Keyboardist and Music Composer), Sithara Krishnakumar (Playback singer), Job Kurian (Playback singer), K.S. Harisankar (Palyback singer), Abhijit Kollam (Playback singer), Mridula Warrior (playback singer), Gopinath Muthukad (Magician and Motivational Speaker), Prahlad Acharya (Magician, illusionist and stunt performer), Afzal (Playback singer), Hima David (Dancer and cine actress) are a few to name.
At the General Body Meeting held at Pfadiheim Langenthal on 28th September 2013, it was decided to accept charitable activities as one of our objectives. Since then, we have been able to be a helping hand to many helpless and unprivileged people suffering from diseases and poverty in Kerala. With the support of our members, their friends, colleagues and generous and kind-hearted Swiss people and foreigners living in Switzerland, we have been able to provide financial support to many poor farmers in Wayanad district of Kerala who lost everything in the devastating floods of 2018, and to the dependents of those whose family-heads died and were orphaned by the Covid-19 pandemic.
We invite and request you all to participate in our socio-cultural and charitable activities and to join your hands with us to achieve our noble objectives.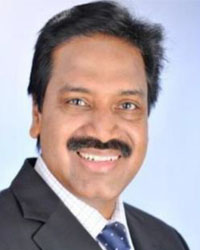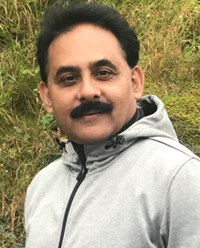 SANTHOSH Parcherry
2001 -2003 ,2011 -2012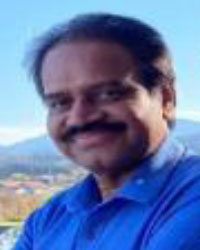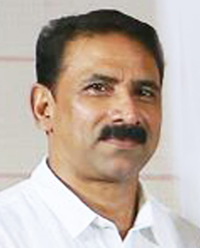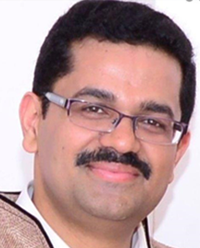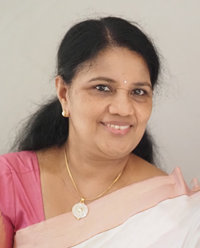 Mercy Paracherry
2019 -2020